Board Members
Our board is made up of members of the Association from many different backgrounds – collectors, retailers, and researchers. Their expertise is diverse, but they all share a love of glass! If you are interested in joining the board, please contact our Honorary Secretary: Sally Cottam secretary@historyofglass.org.uk.
Ian Freestone
President

Ian Freestone is Professor of Archaeological Materials and Technology at the Institute of Archaeology, London. Ian re-joined the board as President in 2023.
Ana Franjic
Membership Secretary
Victoria Lucas
Glass News Editor

Victoria Lucus joined the board in 2020.
Suzanne Higgott
Board Member

Suzanne Higgott is Curator of Glass, Limoges Painted Enamels, Earthenware and Early Furniture at the Wallace Collection in London, where she is also responsible for the Seminars in the History of Collecting. She is particularly interested in Venetian Renaissance glass, its revival and the market for Renaissance glass in the nineteenth century. Her publications on glass include the Wallace Collection Catalogue of Glass and Limoges Painted Enamels, London, 2011. Suzanne was on the comité scientifique for the exhibition 'Le verre émaillé et doré, entre Italie et France à la Renaissance', held at the Musée de la Renaissance, Ecouen, in 2021/22.
Jim Peake
Board Member

Jim Peake is the Head of British and European Glass at Bonhams. He studied Conservation at Cardiff University and went on to complete a PhD in Archaeological Science in 2013 focusing on the compositional analysis of early Anglo-Saxon glass beads, funded by the Ministry of Defence and Defence estates (US Forces). His research interests currently focus on post-medieval glass and include Facon de Venise glass, early Dutch and German engraved glass, as well as English glass from the 18th and 19th centuries. He sits on the board of the Glass Society (formerly The Glass Circle and The Glass Association) and is a member of the AIHV. Jim joined the board in 2018.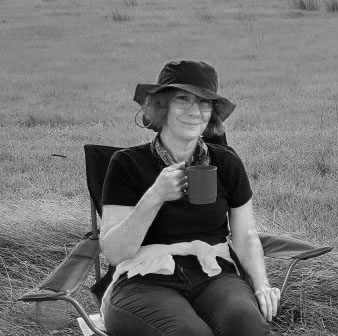 Sally Cottam
Honorary Secretary

Sally Cottam completed her PhD on glass of the 1st century A.D. at King's College, London in 2019. Previously she was the Research Assistant for the English Heritage funded Romano-British Glass Project and worked on glass from numerous sites in England and abroad. She now works as a freelance specialist, concentrating on glass of the Roman period. Sally joined the board of the AHG in 2012.
Daniela Rosenow
Membership Secretary

Daniela Rosenow studied Egyptology and Classics at the Humboldt-University Berlin (Germany) where she completed her PhD in 2008 on the temple of the ancient Egyptian cat goddess Bastet at Tell Basta/Bubastis in the north-eastern Nile delta. She is involved in various fieldwork projects in Egypt and as a result, has since 2011 investigated Roman, Late Antique and Early Islamic glass discovered in the country. From 2012-2014 she held a Marie Curie Postdoc Research Position at UCL's Institute of Archaeology. Daniela is particularly interested in combining the strengths of archaeological and scientific glass research with a focus on reconstructing Egypt's position in the 1st millennium AD glass trade. She joined the Board in 2014
Eleonora Montanari
Glass News Editor

Eleonora Montanari joined the board in 2020.
Colin Brain
Board Member

Colin Brain is a chartered mechanical engineer and with his late wife Sue spent nearly fifty years researching the history of British glass: particularly focusing on drinking glass in the second half of the seventeenth century. This period saw rapid commercial, technological and stylistic innovations that together provided the foundation for the British glass industry's success. Colin joined the Board in 2004.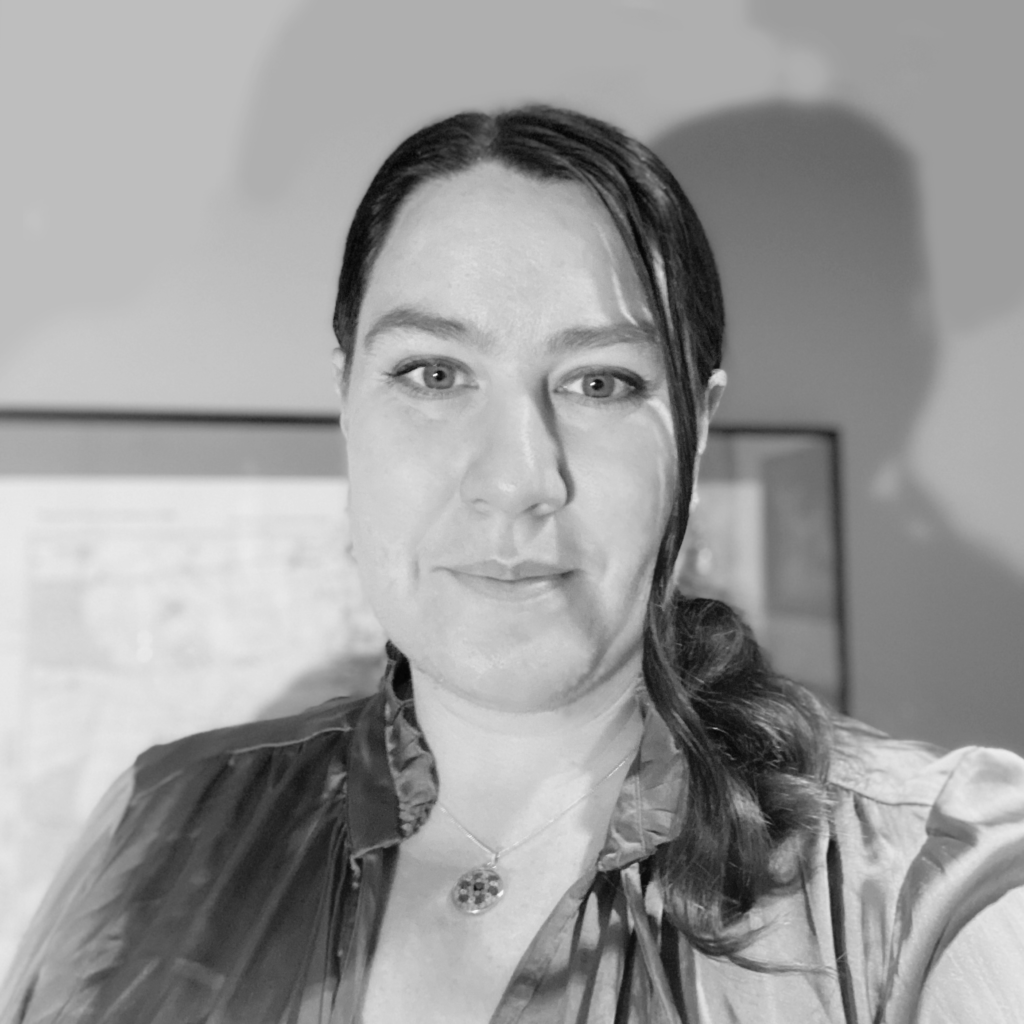 Victoria Sainsbury
Board Member

Victoria Sainsbury is a Departmental Lecturer in Archaeological Science, at the University of Oxford. Her research focuses on the scientific analysis of archaeological materials, with a particular interest in Roman and Post-Roman glass. Victoria joined the board in 2021.
David Marsh
Honorary Treasurer

David Marsh joined the board in 2023.
Tim Penn
Glass News Editor

Tim Penn joined the board in 2020.
Caroline Jackson
Board Member

Caroline Jackson is Professor of Archaeological Materials at Sheffield University. Caroline re-joined the board in 2023.
Thomas Derrick
Board Member

Thomas Derrick is the Gale Research Fellow in Ancient Glass and Material Culture at Macquarie Thomas University, Sydney, Australia. Tom's research interests include Roman glass and its role in the sensory lives of past peoples. Tom joined the board in 2023.
Simon Spier
Board Member

Simon Spier joined the board in 2023.